Discover the Photographic Art of Silvia Salussoglia
Experience the Art of Silvia Salussoglia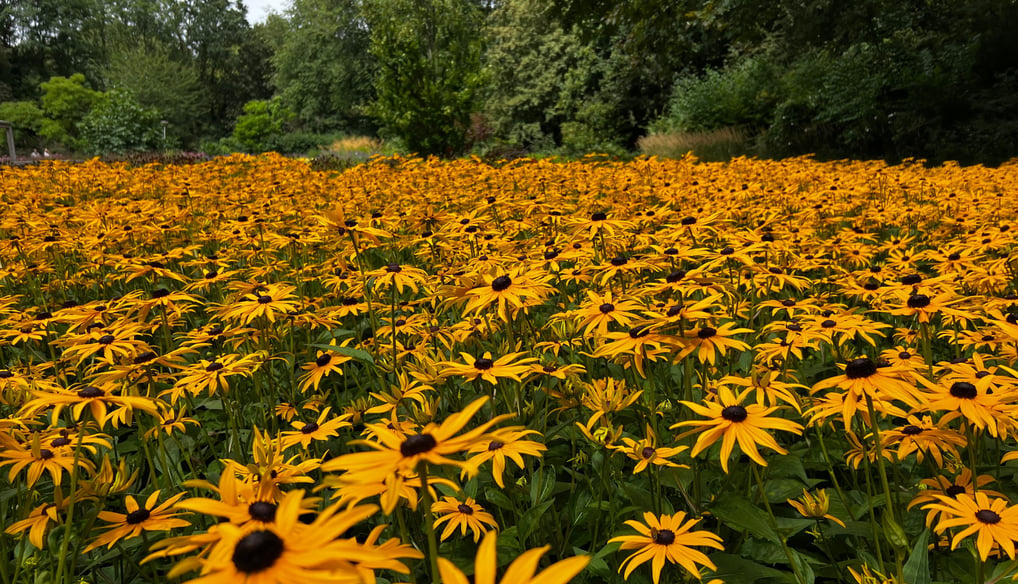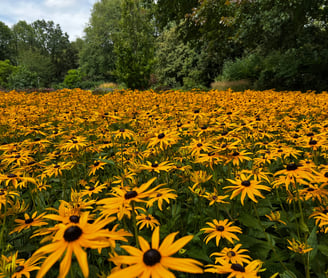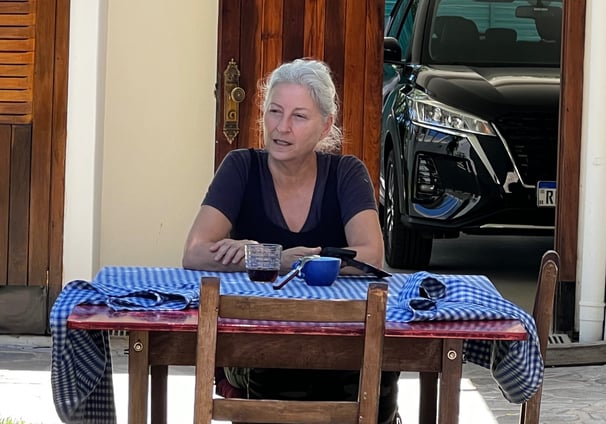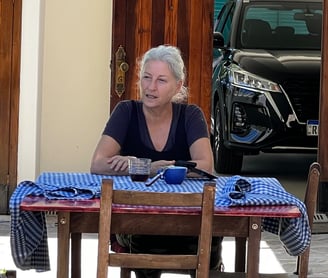 Explore the Art of Silvia Salussoglia
Discover the captivating beauty of Silvia Salussoglia's photographic art at our museum. Experience the emotions and stories behind each photograph, and bring home a piece of art that speaks to your soul. With a black background that enhances the visual impact, our museum is a haven for art enthusiasts.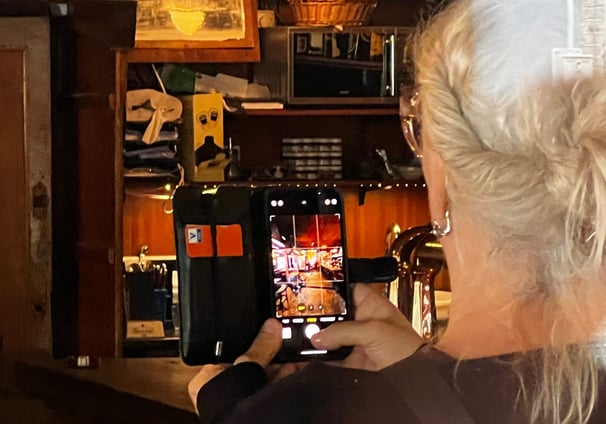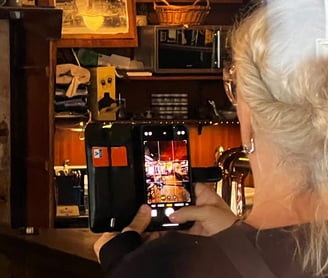 We are happy to show you all art pieces made during the years. Enjoy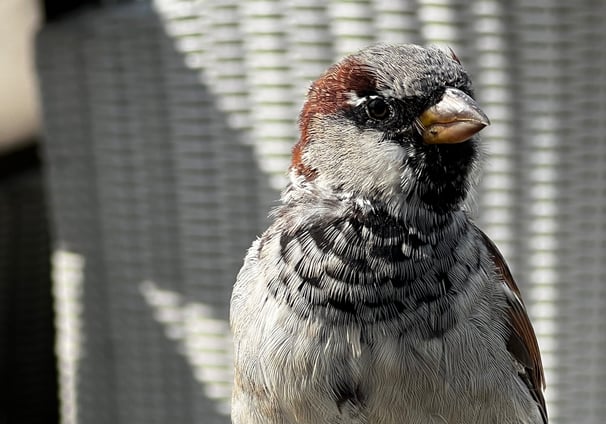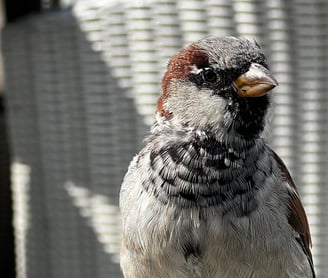 You like to buy a canvas?
All the art you discover on this site within the museum is for sale. You can choose in your photo in the shop; We will make a print and send it it to you within 7 days.
Silvia Salussoglia is a Brazilian sociologist, who spend most of her life in Amsterdam Holland. Grown up in the countryside of Parana, she studied in Curitiba; then went to Holland and experienced life in the full. Making her money as a tourist guide and intermediate for businesses, while exercises her creative impulses by making grand compositions of art. No photo's, but art.